Health and Wealth in the Community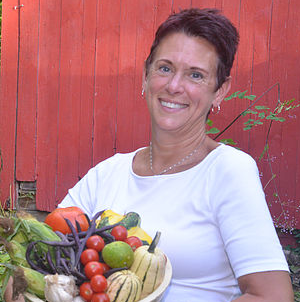 Holistic Health Coach &
Colon Hydrotherapy
Melody Gibbs
Website: Peaceful Balance
Phone: 860-306-0051
Melody studied at the International School for Colon Hydrotherapy in Florida.  Nutrition went hand in hand with all the modalities she practiced, and she went on to receive a certification from the Institute of Integrative Nutrition in NYC and was certified in Food Healing from Food Healing Science, and became a level-2 facilitator.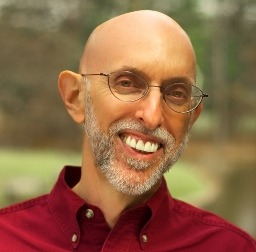 Marriage and Family Therapist
Elliot Strick
Website: West Hartford Therapy Center
Phone: 860-231-8459
Elliott Strick is a Connecticut licensed Marriage and Family Therapist and a Clinical Member of the American Association for Marriage and Family Therapy. He believes that therapy is a powerful tool for healing emotional issues that affect body, mind, heart and spirit.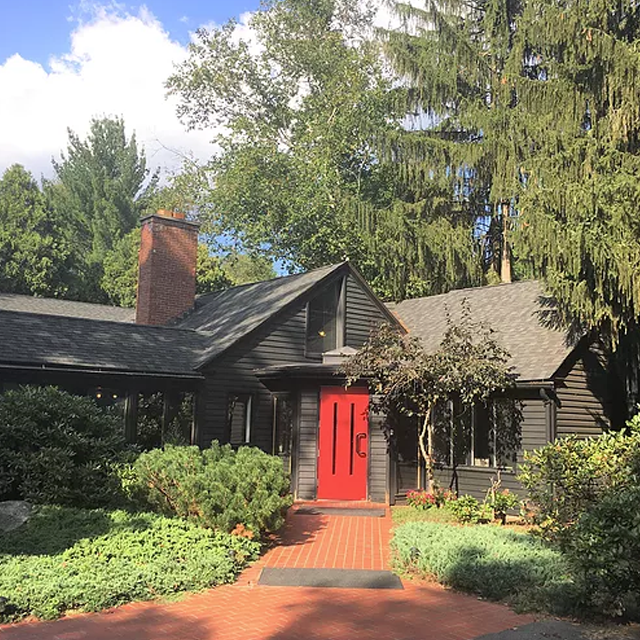 Bridge Healing Arts Center
Email: bridgehac@aol.com
Web: BridgeHAC.com
Phone: 860-404-2578
Bridge Healing Arts Center was founded in Farmington CT in order to support and foster the sense of mindfulness and peace in the surrounding community. Our current practitioners range from Licensed Massage Therapist, Life & Health Coaches, Hypnotist, Clinical Therapist, Reiki Masters, Reflexology and more. The Bridge Healing Arts Center and our practitioners offer a variety of approaches to achieve and maintain your physical and mental well-being.